Each week until the Va-10 congressional district Democratic Party primary election on June 12, The Blue View will ask all six candidates to respond to a key question on an important issue in 100 words or less.
This week's question: Should undocumented aliens have a path to citizenship?
Answers below from candidates, in alphabetical order: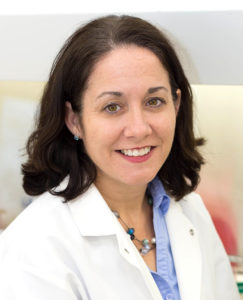 Yes! The simple question is this: what makes an individual an American? Is it their place of birth? Or is it their contribution to the greater fabric of our society? Immigrants work, pay taxes, raise families, and invest in our economy. For those who want to be a permanent part of the American fabric, I believe it is our duty to provide them a pathway.
Comprehensive immigration reform needs to happen once and for all – reform that respects people who have lived, worked, paid taxes and played by the rules in their communities for decades. Separating families and deporting DREAMers does not reflect our Democratic values. Barbara Comstock suggested we should be able to track immigrants like we track FedEx packages—that's just wrong. Donald Trump has insulted hard-working immigrants and made them pawns in his political game – that's wrong too. It's time to pass real comprehensive immigration reform.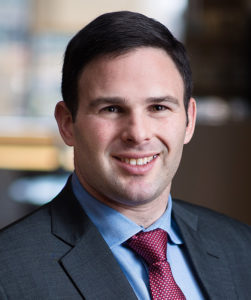 I come from a family of immigrants and refugees who were welcomed into the United States after fleeing religious persecution abroad. Immigration strengthens our economy, national security, and culture. I support comprehensive immigration reform that includes a pathway to citizenship for undocumented immigrants alongside other reforms to our immigration system. In Congress, I will advocate for justly-administered, orderly, and welcoming immigration policies that maintain our nation's security without compromising the humanity of those who wish to join us as Americans by discriminating against them on the basis of religion or race.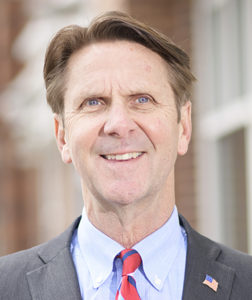 Immigrants are a vital and important part of the fabric of our great country and Northern Virginia. We need strong leaders in Congress to pass comprehensive immigration legislation that both strengthens our borders and provides a path to citizenship for those immigrants who have established a durational and bona fide presence in the United States. The DACA and TPS programs must be renewed. Congress' inability to enact such legislation is unacceptable and symptomatic of the dysfunction and lack of compassion that pervades this Republican Congress. I will champion the need to protect DREAMers as well as a path to citizenship.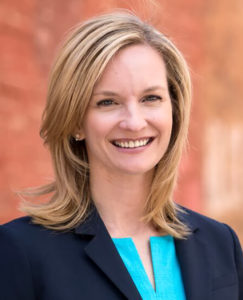 I believe that America is at its best when we're inclusive and open to immigrants – documented or undocumented. A clear and accessible pathway to citizenship is critical to both the economic development and spirit of our great nation. The requirements to citizenship should be clear, reasonable, and coherent, and I believe that we must make special efforts to extend citizenship to the men, women, and kids, who have lived and worked in America for years as undocumented immigrants.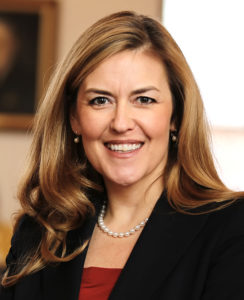 As State Senator, I have consistently voted against and spoken out against Republican attempts to stigmatize immigrants, including their anti-Sharia legislation, the so-called "sanctuary cities" bills, and legislation that would have required Virginia to track and report on the location of refugees who resettle here.I believe that Congress needs to pass comprehensive immigration reform that includes a pathway to citizenship for immigrant families, protects DREAMers and their futures, shuts down inhumane private detention centers, and ensures money that this administration would spend on building a wall instead be spent on securing and modernizing our borders and defending national security.
Next week's question: How can the federal government help combat the rising cost of attending college?
---
Compiled by Stephanie Witt Sedgwick, a member of the Dranesville District Democratic  Committee and Virginia Democracy Forward. A former columnist and recipe editor for The Washington Post, she now writes a weekly column for mylittlebird.com.
See candidate statements here.